In an age where work, travel, and technology converge, new lifestyles (Digital Nomadism, Perpetual traveling,…) have transcended from a mere trend to a significant societal shift. The world is becoming increasingly borderless for many, with remote work offering unparalleled freedom and the promise of a balanced work-travel life. As leaders of online communities, understanding this transformative movement and its nuanced dynamics is paramount.
We specialize in community research tailored specifically for those at the helm of lifestyle disruption and online platforms. Our goal is to provide insights that can foster vibrant, supportive, and thriving communities where people can connect, share, and grow. By delving deep into the aspirations, challenges, and behaviors of this unique demographic, we empower community leaders to drive meaningful engagements and shape the future of change.
Join us in pioneering research.
Fill out the following form to explore our offerings of statistical surveys and analyses tailored to get more insights in your community.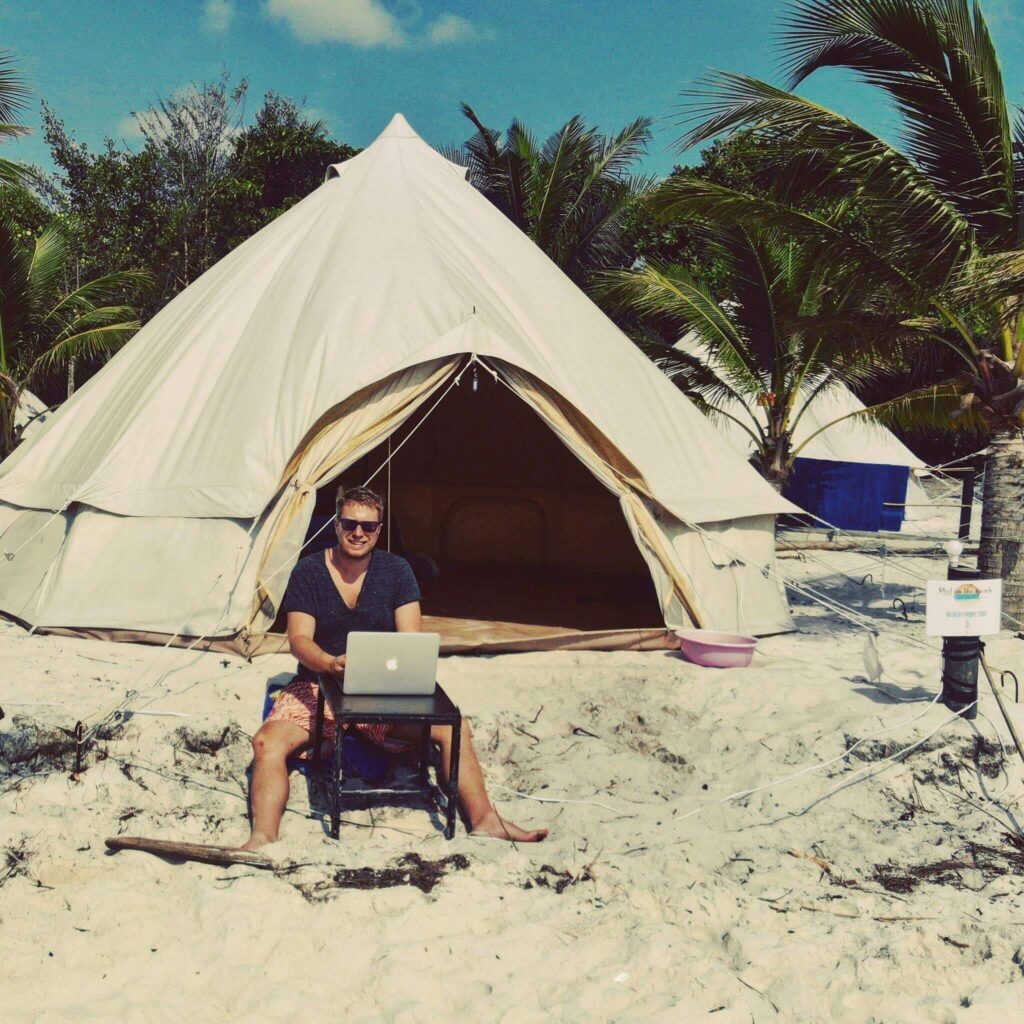 Online Community Surveys and In-depth Analyses
Understand your community better!