Digital Hut - Workation on the Mountain pasture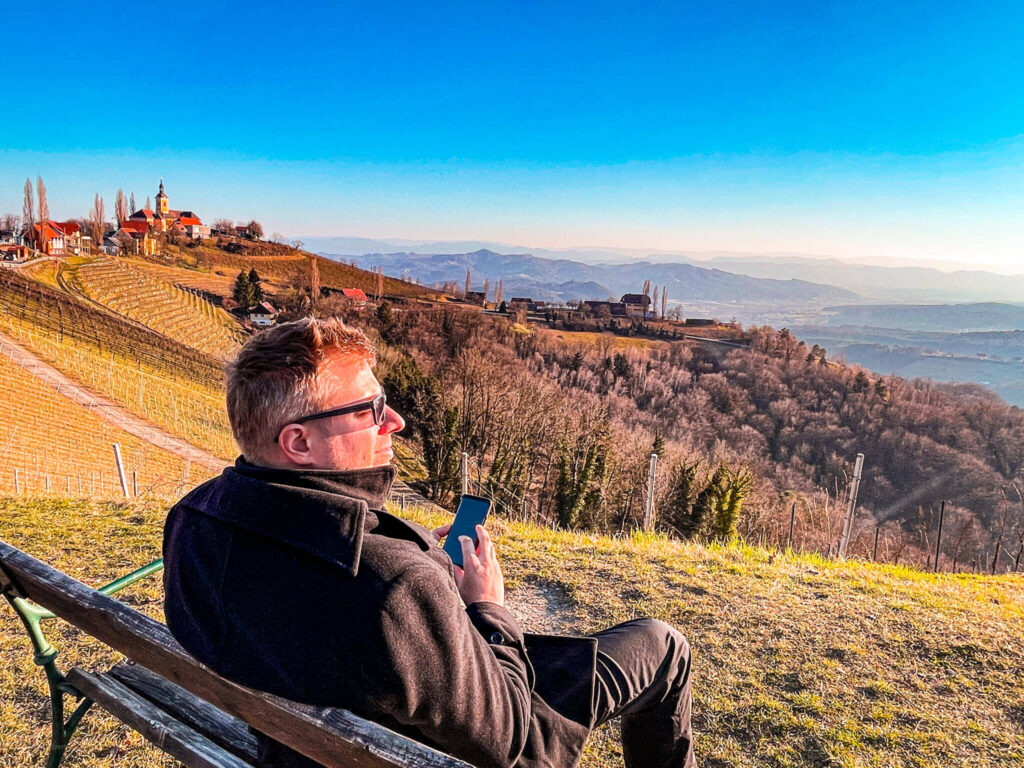 One month of happy working in nature with like-minded digital nomads and creative spirits. In addition, fun and sports in nature together. Limited to 10 participants.
| | |
| --- | --- |
| Date: | Next workation will be announced soon |
| Cost: | Selfpayed |
We have always wanted to do a workation in the Austrian mountains and now in the Corona crisis this is of course the perfect opportunity. We are already talking to a few hut owners, but we are open to suggestions as to who knows somebody, etc. What is important: good signal reception and/or internet to work. Please send your suggestions etc. to info@business2travel.com
✔ A pool of creative and proactive people with whom you can share your ideas

✔ New potential partners and input for current and new projects.

✔ Maximum balance between work and sports, activities in nature.

✔ Optional creative ideas for programs and workshops within the group.

✔ Small group of 10 people that fits together well and complements each other.
If you are interested in participating in this workation, just fill out the contact form and send it to us, we will contact you! This offer is private, legal action is excluded.
I would also like to register for the b2t newsletter. (can be cancelled at any time)